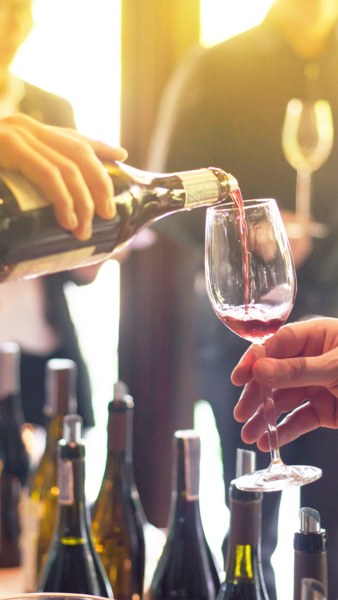 Single Price: £30.00
In Stock - 1 available
When: Thursday 16th September 2021 @ 7.15pm

Where: Noble Green Wines, Hampton Hill

Who: Phil Appleby

What's it all about: Join us for a wine tasting to learn about how wine is made in the Vineyard and the winery: Why wines taste the way they do depending on where they are from and what the winemaker does to decide the style and taste of a wine.

As with all our tastings, this is a talk, not a lecture: questions are encouraged, and there are no silly questions.

Covering the world of wines, we will try some fizz, three white wines and three red to give a snapshot of the diversity of the world of wine.