The Curious Case, June 2021 Tour De France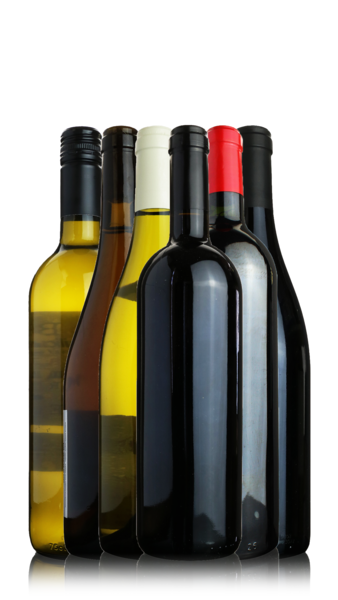 Single Price: £85.00
In Stock - 4 available
Our flagship 6 bottle Mixed Case.

This month we are taking our inspiration from the Tour de France that starts in Brittany on the 26th June. The Curious Case contains 6 bottles of wine chosen by us from our varied and eclectic range of over 1000 different wines from all parts of the world. The Curious Case is a 'mystery' case that changes every month whereby you find out what is in it when you receive it! Could be red, white, rosé, orange, sparkling from a classic region or a boutique producer in some remote far flung region using indigenous rare varieties. Let's explore!

This year's Tour de France route crosses through many of France's famous wine regions so we've put together our own little 6 bottle tour, though of course being us our wines offer something a little different and are not always what you might traditionally expect from each region… Be it sparkling, white, red or rosé we have got June covered with our Curious Case!