The Curious Case, September 2021 - Wines of the Ancients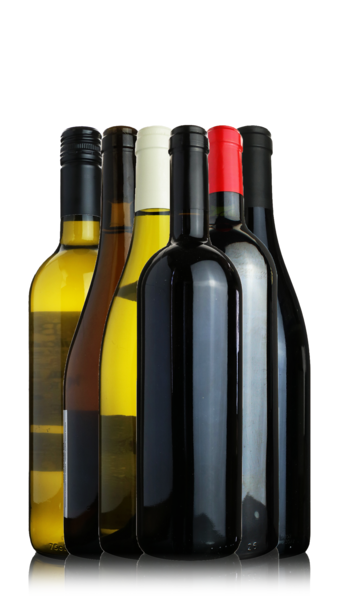 Single Price: £85.00
In Stock - 3 available
Our flagship 6 bottle Mixed Case.

The Curious Case contains 6 bottles of wine chosen by us from our varied and eclectic range of over 1000 different wines from all parts of the world. The Curious Case is a 'mystery' case that changes every month whereby you find out what is in it when you receive it! Could be red, white, rosé, orange, sparkling from a classic region or a boutique producer in some remote far flung region using indigenous rare varieties. Let's explore!

Wine has been made for thousands of years and has been an integral part to many civilisations and the growth and success of mankind! From 4000 years ago in Sicily to 6000 ago in Georgia, the latter regarded as the 'cradle of wine', there is evidence of wine production, storage and consumption throughout the ancient world. This month we explore a range of regions, styles, and grapes from the Eastern Mediterranean to the Caucuses.

It has recently been discovered that Sicily's wine making history stretches back at least 4000 years and this wonderful island that has seen many civilisations come and go in its time provides our first white wine – a natural wine made with little intervention from one of the oldest grape varieties still grown today. Across to Greece and arguably the ancient lands and peoples that have done most to bring wine to the modern world. A red from south-east of Sparta and a rare white from near Athens. An old country with a new name, North Macedonia, provides the third white in the case made from a native variety.

We now follow the route of Jason and the Argonauts across the Black Sea to Georgia where they, and their southern neighbour Armenia, contribute each a red wine to the case made with native varieties that give you a great idea into what these, two of the first wine making countries, are doing today with their post-Soviet, exciting and reinvigorated 21st century wine industries.

So explore some of the world's ancient wine making regions with our Curious Case.